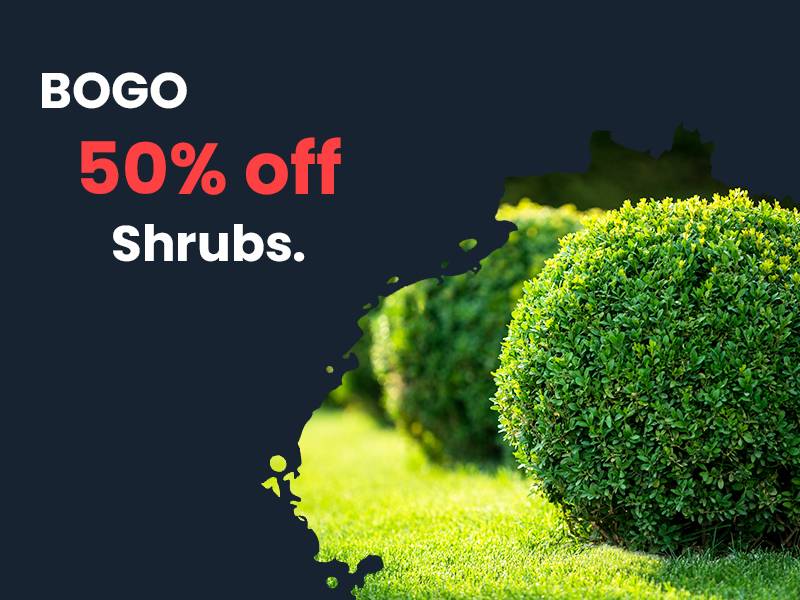 Green View Rebates
Fox Farm Soils and Fertilizer
Spring Special pricing $27.95 per bag
---
20% off Trees and Shrubs
Here to Grow With You!
A few ways we are here for you! Please call or come visit us with any other questions or inquiries!
Please bring any plant insect or disease samples in a sealed baggy.
Aliquam et dui orci
Curabitur eget ligula et quam euismod eleifend nec id turpis Ut consectetur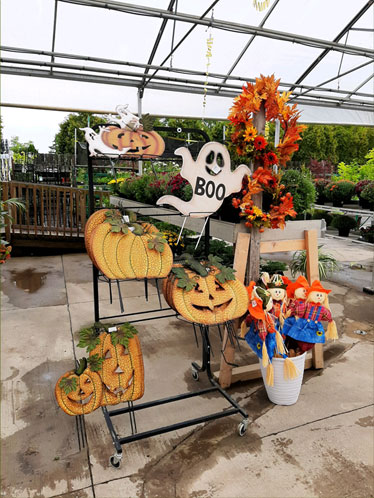 Spring Special!
20% off trees and shrubs
Landscaping and Residential Hardscapes
Landscaping is how it all started and has continued for 37 years! For almost four decades the customers that have helped us start our business still come to us for expert advice and quality service.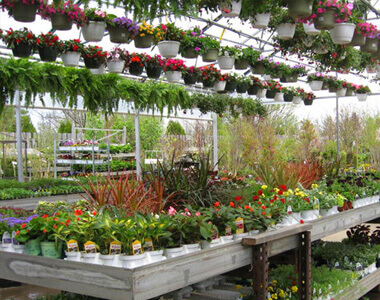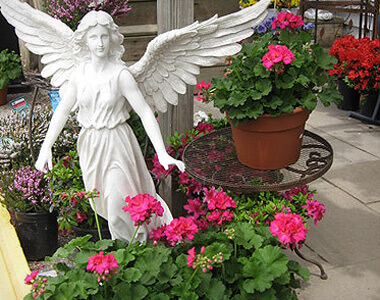 Service from the Garden Center to Your Home
From planting a single tree to initial landscapes for new homes, we are here for you! For 37 years. Stop by this spring to see our beautiful and quality array of hanging baskets, flowers and perennials. Enjoy a wide selection of annuals, herbs, vegetables, and more. Come be inspired and take a walk through Royal Victorian Gardens!
READ MORE